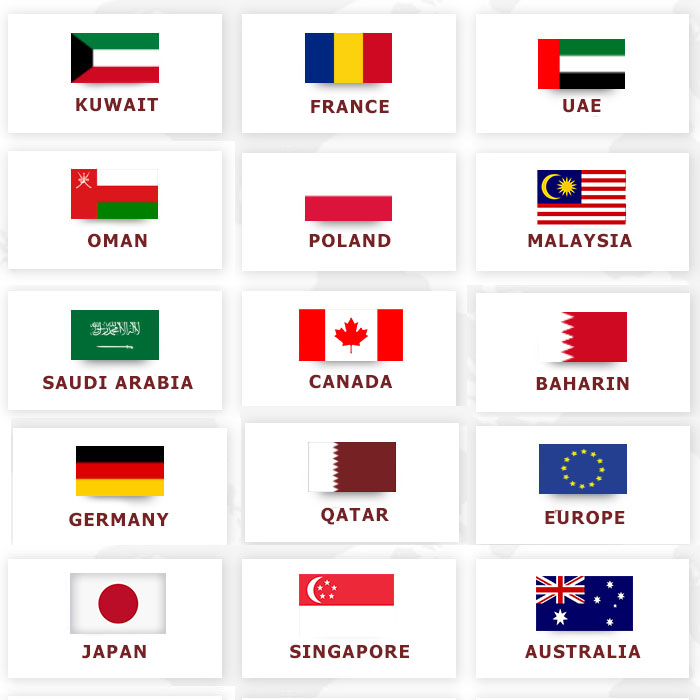 International Recruitment Agency in India
The right person on the right job plays a vital role in the progress of a company. Recruitment isn't an easy task. Finding out the most suitable person for any job needs experience that a recruitment agency can offer. NIC is the recruitment agency known for quick and reliable recruitment support. Our extensive reach helps the employer find suitable candidates and offer the best jobs to the job seekers. NIC has developed a network of offices to fetch the local skilled job seekers and guide them to get the best available job in abroad.
Skilled Team
A skilled team of recruiters can recruit the right talent at the right place. We have a vast team of experienced recruiters. The recruitment professionals guide the job seekers about the employers' requirements, and if he suits the job, then only his profile goes for the subsequent evaluation round. A brief introduction about the employer and his demand helps to increase the hit ratio in recruitment.
We offer recruitments in the following countries:
Japan
Germany
England
Australia
Canada
Poland
France
Italy
America
Dubai
Qatar
Saudi Arabia
Kuwait
Bahrain
Oman
Iran
Singapore
Malaysia
Thailand
Services
NIC offer services like White-Collar Recruitment, Blue Collar Recruitment, Offshore Outsourcing. Our Skill Upgradation service is like icing on the cake. In Skill Upgradation, NIC trains the candidates to match the standard of best employers in abroad. As a result, the chances of hiring the candidates get increased.