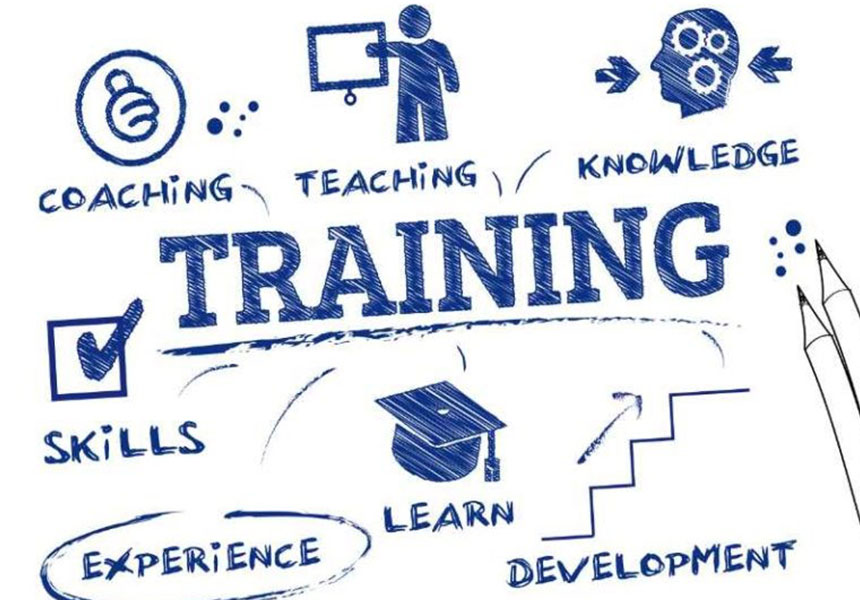 Training Guidelines:
Training needs are identified and discussed before Training Module is designed.
Training is provided mostly free of cost.
Regular attendance is required during the course of Training.
Normally Training period is about six month, but in some cases it may be flexible.
For serious and regular candidates, Training should normally result in gainful employment whether inland or overseas depending on successful acquisition of skills by an Individual.
Industry visits and Hands-on Practical Training will be arranged during the training period..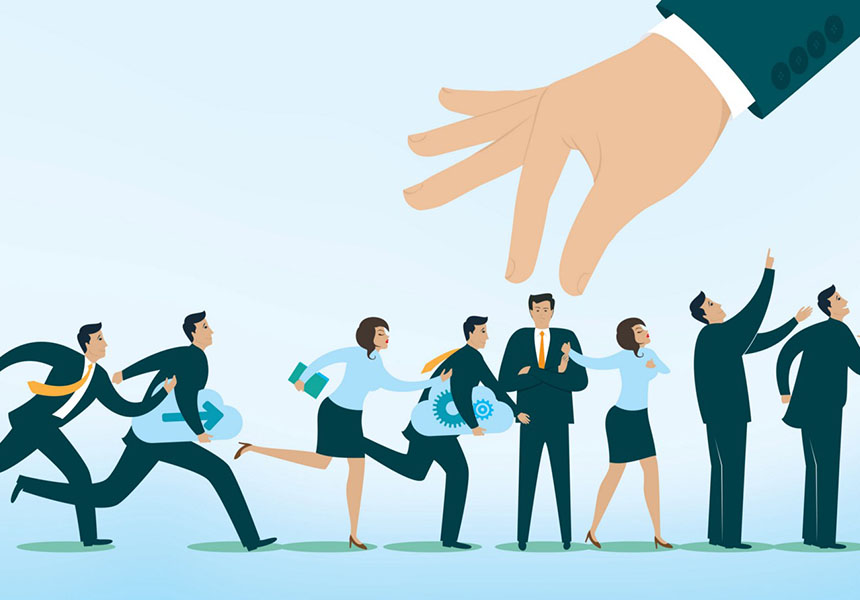 Examination, Evaluation & Certification
We are following a 5-point Grading System of evaluation from the year 2022-2023, i.e., using the letters A, B, C, D and F, with indication as A for Excellent, B for Good, C for Average, D for Fair and F for Fail.
The EXAMINATIONS norm includes continuous monitoring and evaluation of performance of the students which includes KNOWLEDGE (40 %) and SKILLS (60 %) BASED COMPETENCIES EVALUATION / ASSESSMENT.
Separate Tests for Knowledge (Theory Based) and Skills (Practice Based).
The SSC or authorized Industry /Agency is involved for rigorous domain Tests as per the well-defined Job Role / QP / NOS for competencies evaluation and certification.
Without proper attendance during training, a candidate is not allowed / eligible to undergo Test..
Employment
Employment is a process (On-campus & Off-campus) which would normally begin after ASSESSMENT / CERTIFICATION by inviting prospective Employer (s) from India and abroad for which the candidate should be in touch with the Director (Placement).
TTC EXPOSURE IS OF GOOD HELP IN CONFIDENCE BUILDING.
NIC shall assist in arranging employment of its pass out candidates in accordance with the merit of the candidate for which applications will have to be submitted to Placement Cell in time..