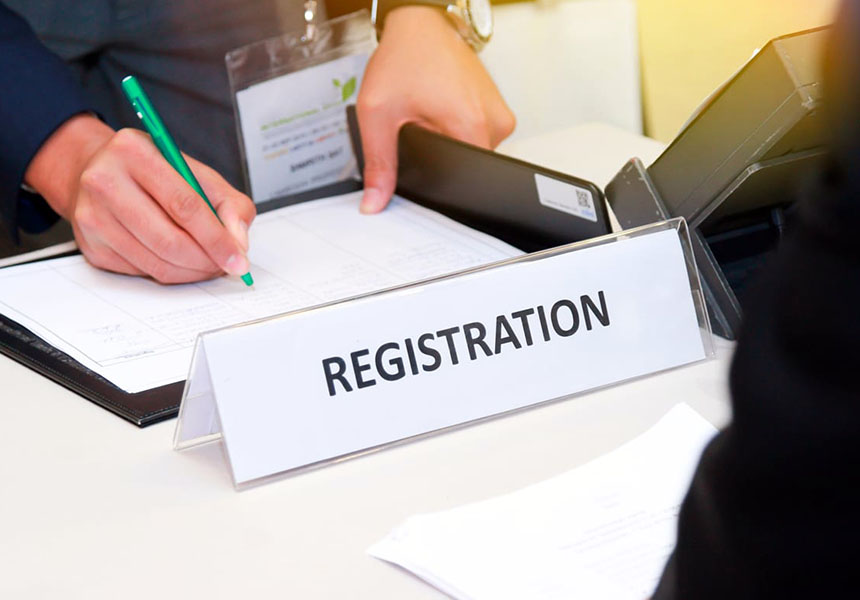 Admission & Registration Process
An applicant for admission to a programme must apply in the prescribed Application Form following the Advertisement in Newspapers, Websites, Local Cable TV, Display Boards etc.
The selection for admission of candidates will be done through Common Admission Test, Personal Interview and on the basis of Marks Obtained in the School examination. There are certain skills training programmes in which admission eligibility will depend on the pass percentage marks of the qualifying examination and / or Trade Test.
A student seeking admission must be medically fit.
Provisional Registration may be granted on spot admission subject to verification of documents for his / her eligibility to join a training module.
Final Registration shall be normally allowed in 15 days after due verification of eligibility..