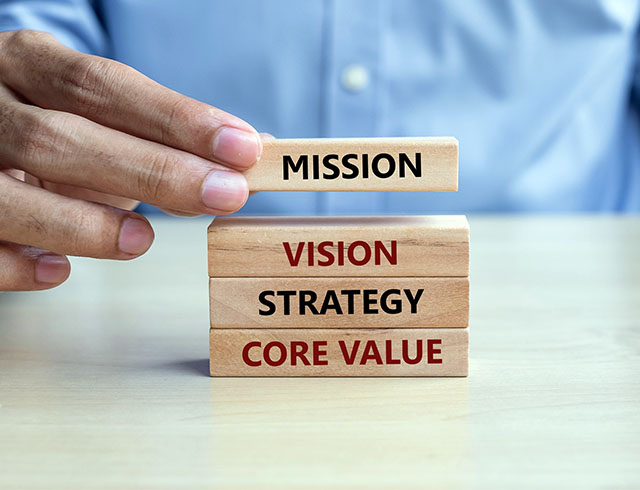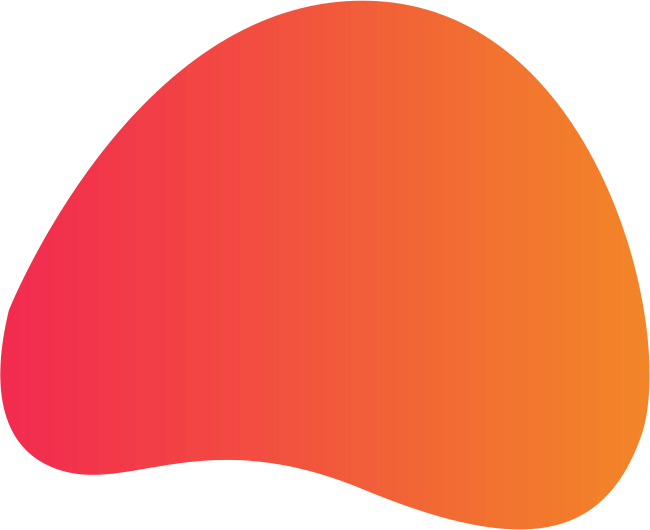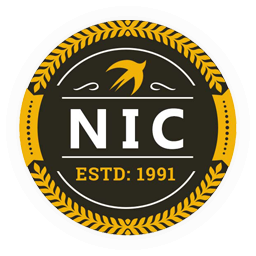 Our Vision
To grow as a Centre of Excellence (CoE) with Institute-Industry interface to train the unemployed youth in the world of Knowledge-Skills-Applications related to science and technology for their carrier development and gainful employment.
To acquire a unique place in India in the field of Skill Development Training thereby ensuring Overseas Placement of Skilled workforce globally.
Our Mission
To enable and empower under-privileged women and men and their families by providing them with opportunities that are client focused, designed to enhance their well-being and delivered in a manner that is ethical, dignified, transparent, equitable and cost effective.
To open up exciting career prospects for graduates / non-graduates / technicians / professionals / skilled / semi-skilled workforce to grow economically.
To enhance the skills and knowledge of students with hands-on-practice thereby to introduce them in the right profession in their respective field of interets.
Our Aims & Objectives
To provide the best possible services to the clients / customers, resulting in high degree of customer satisfaction, and ensuring the quality service.
To provide domain knowledge along with technical skill training for inland and overseas employment.
To promote Teaching and Learning, Industry Interface, Research and Development in an attempt to develop competent workforce for placement to Inland and in Overseas Markets.